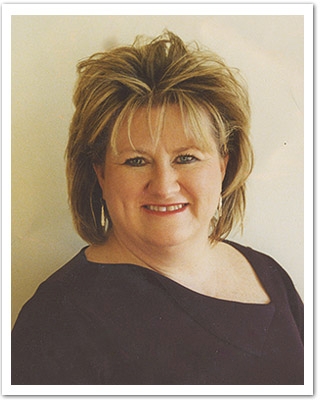 Hello, my name is Regina Billings-Shull. I have been a full time Realtor for 18 years and have sold Millions and Millions of Real Estate, and most important of all I have been blessed to be able to help many families and singles find their special place. I also have expertise in raw land and investment properties.
I have lived in Northern Virginia since the age of 4, I have seen many changes to our area, and I remember when Rt. 234 in Manassas was a 2 lane road! And everyone shopped in Falls Church because that was the closest Zaire's (do you remember them) my grandmother would go into DC on a regular basis for her clothing….my how times have changed the area.
I have selected the Homes for Heroes program because it enables me to give back to those who help make this Country what it is and has been and hope will always be….
I am married and have 2 lovely grown daughters and I am a grandmother!
Prior to Real Estate, I worked as an employee for the IBM Corporation and City of Fairfax.
I have always found myself in a people focused job….because I enjoy it!
I would love to help you find that perfect place in this world also…the one to call home!
So please contact me if I can be of service, even if you just have some questions that need to be answered. Great Customer Service in my goal!
Sincerely,
Regina Billlings-Shull